ISO 14001 is an internationally accepted standard that indicates what a good environmental management system should meet. Priema Cetra's environmental management system is certified according to this standard.
Certificate ISO 14001 – Hoevelaken English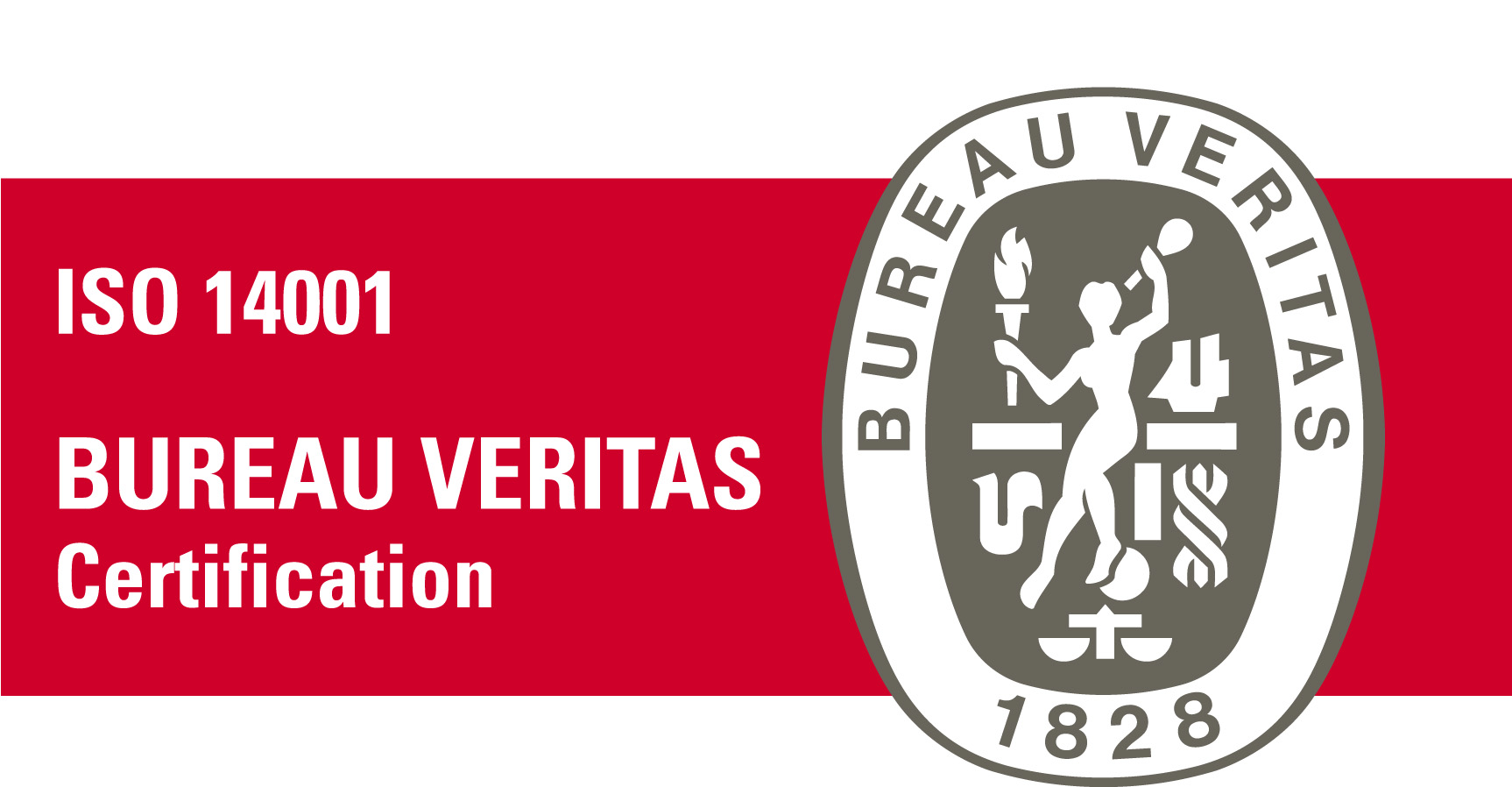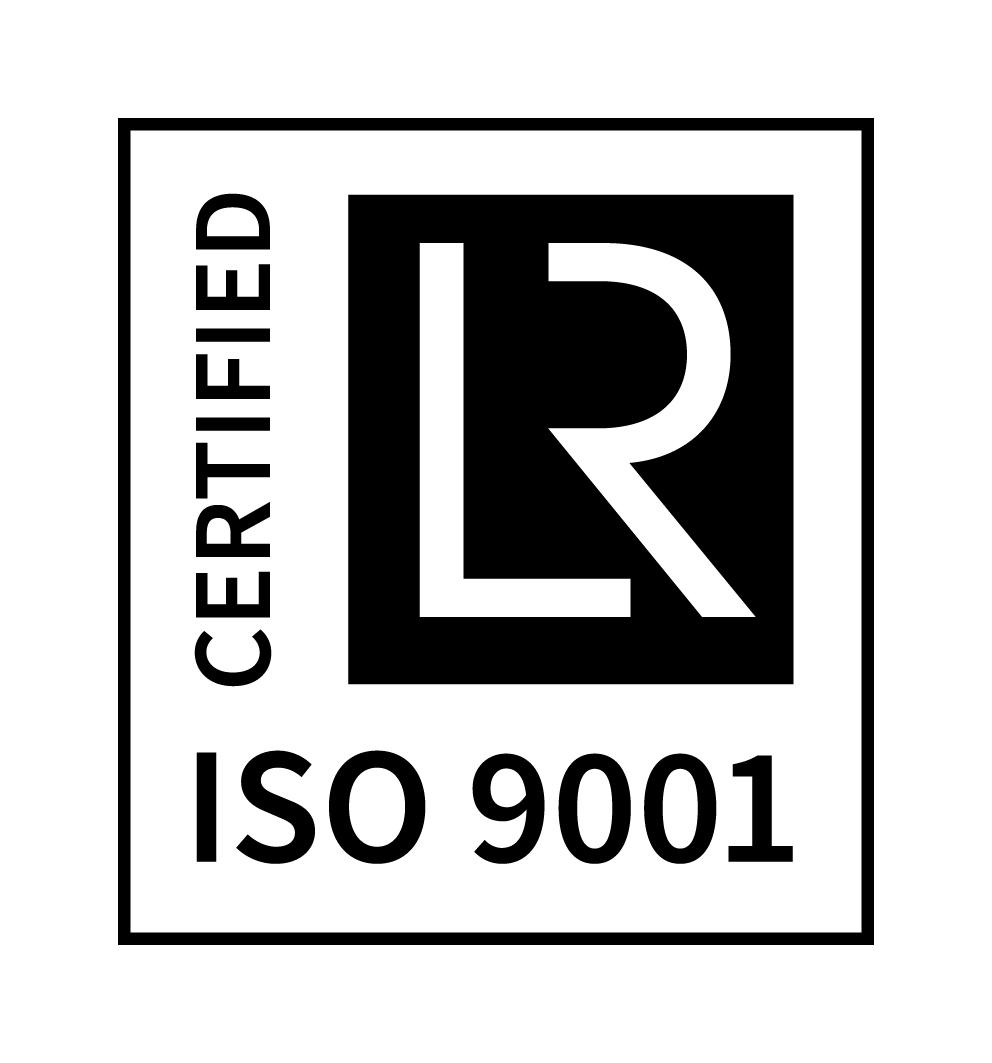 ISO 9001: 2008 is a standard that sets requirements for an organisation's quality management system. ISO 9001 emphasizes customer satisfaction and the ensuing quality assurance and continuous improvement.
Priema has had the ISO 9001 certificate since 1996.
The ISO 3834-2 certificate guarantees all quality requirements of qualified welding for clients within Priema BV. ISO 3834-2 is an international quality assurance system for fusion welding processes. Welding is a special process that involves many risks. It is therefore logical that our clients set requirements for this. The certification is almost always required by clients in all markets such as defense, offshore, automotive, rail infrastructure and the petrochemical industry. Within our quality system, the tasks and responsibilities surrounding welding work are clear. A prominent role in this is performed by a welding coordinator. The tasks of the welding coordinator relate to determining the correct welding methods, welding qualifications, preparation, production, coordination, equipment, traceability, process monitoring, inspection and control of the welding process. With the ISO 3834-2 certificate, Priema meets the strictest criteria within this standard and therefore also meets all ISO 3834 requirements of our clients for black steel, non-ferrous and aluminum welding.
Certificate ISO 3834 – Hoevelaken English